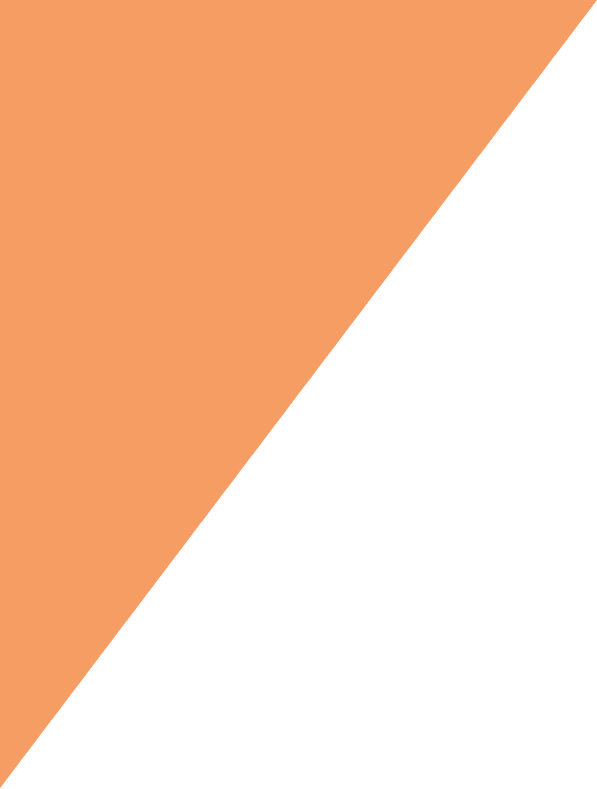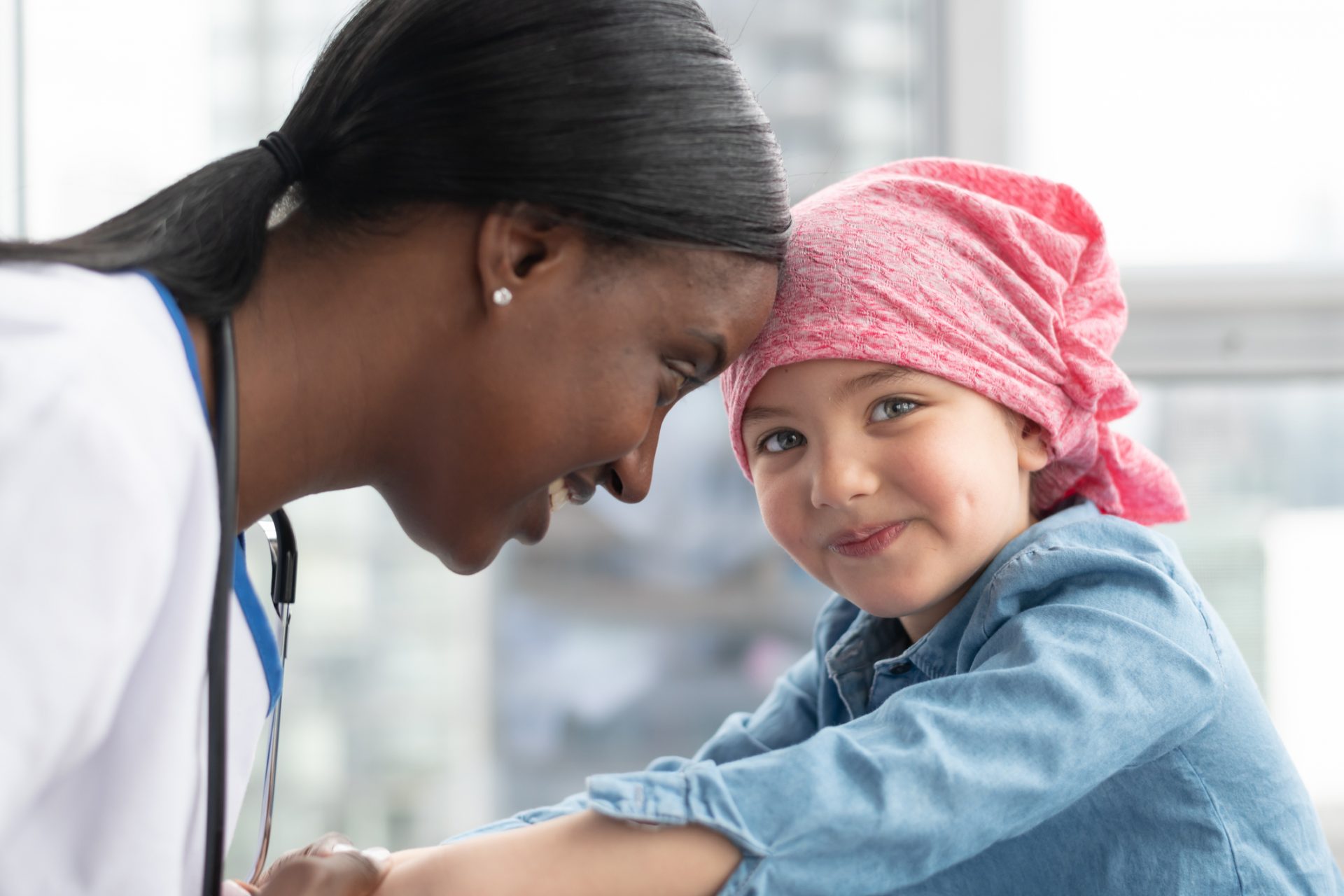 About Us
Who We Are
We are a network of seasoned marketing, design and public relations professionals who are passionate about patient, member, provider and community engagement. Our network of professionals is deeply experienced in helping companies grow their businesses through focused, effective strategies that help to influence behavior and improve outcomes. Our mission is simple: to support organizations that are driven to change the world through improving the health and well-being of individuals, families and communities.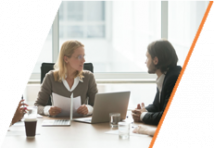 We listen
We're experienced in healthcare, and we understand your challenges. We'll take the time to listen so that we develop an intimate understanding of your business goals and design unique ways to help you accomplish them faster.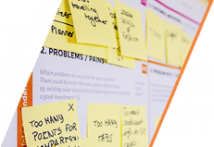 We assess
We'll understand what you're trying to achieve in light of changing market forces and your competition, and find ways to help you break through.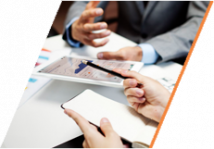 We align
We're committed to your success, every step of the way. We view our marketing and public relations strategies as an extension of your business.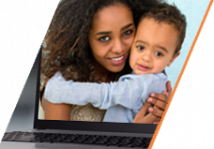 We execute
Execution is key, and it's flawless when you achieve all of the steps above.
Who We Serve
We support healthcare organizations that are driven by a deep desire to improve lives, inspire hope, and transform communities. These are our people, and we help them by pinpointing the audiences they need to engage, and finding the most effective ways to engage and retain them.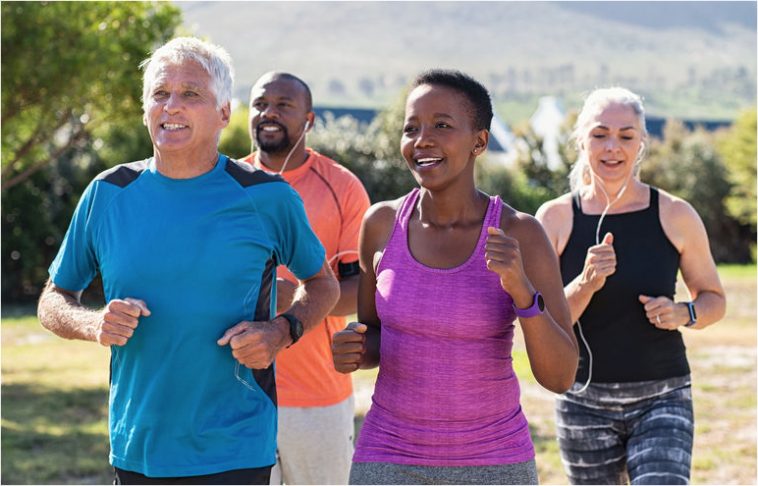 What to Expect
We are a small, experienced and responsive agency dedicated to providing you with the support you need to impact your industry. You'll interact directly with the founder and the senior project team. From creating compelling designs to far reaching strategies and campaigns, you can expect compelling solutions that produce results.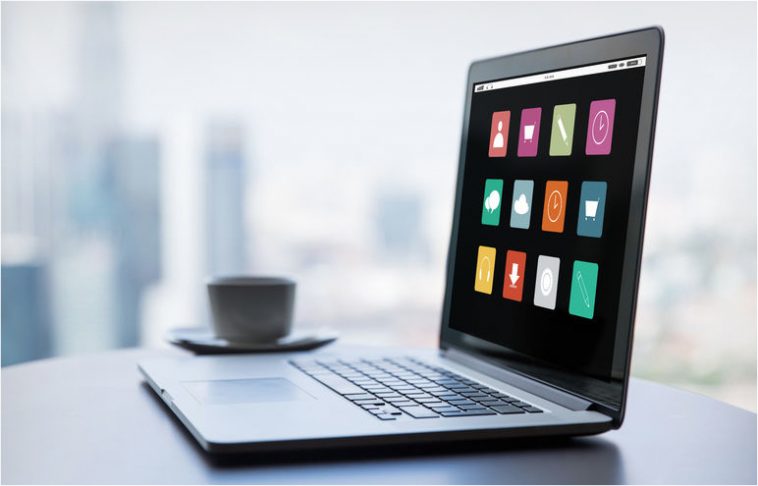 Sign Up For Our Newsletter